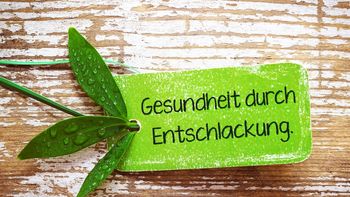 Basic fasting week
6 nights (Can be extended by additional nights up to a maximum of 21 nights.)
Fasting and being pampered all around, time for exercise in beautiful surroundings, relaxing body and mind in relaxation sessions and doing something for your well-being on the side, that is a very special experience, to which we would like to invite you want.
What you can look forward to:
Morning awakening with a cup of tea
Kneipp treatments + breathing exercises
Supervised, changing exercise program
Relaxation offer in the evening
Basic footbaths
5x liver wrap
Tips for the time after the basic fasting
24-hour accessibility of the fasting leader during the fasting days
Detailed written documents and recipes for the home
Daily lecture on various topics
6 nights with basic meals
All-day tea and "AquaViva water"
Free admission to the SPA "AquaViva"
Please note that the included services are only valid for the duration of the package. Additional nights are excluded.